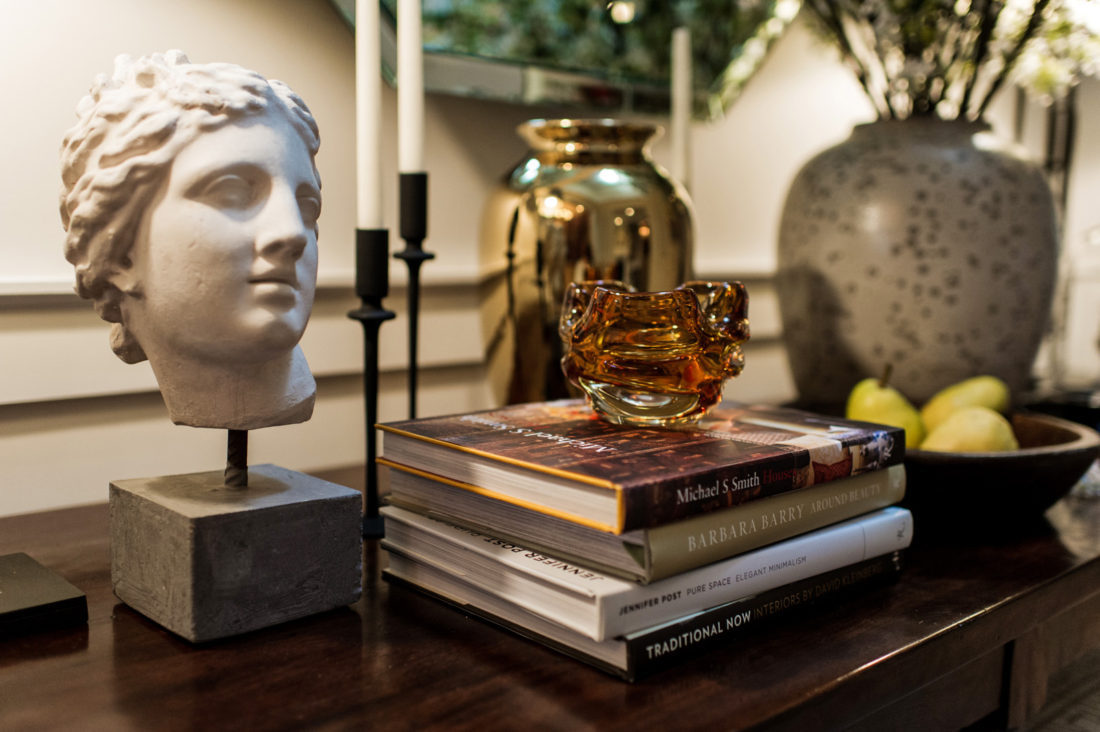 Designs For Home & Heart
At Timothy Johnson Design, we believe that working with an experienced design team should be fun and exciting. We love it when you're enthusiastic about your dreams because we pride ourselves on listening and helping you get everything you want out of your renovation, design or decorating project.
Our approach to timeless design and architecture is based on the intelligent use of materials and space to create interior design that's absolutely right for you. At every step, we're available and we take ownership of every detail, so your only job is to watch your plans come to life.
Clients refer us because of our hands-on approach and our network of highly skilled trades. But mostly, it's because they had fun and they love their home.